WC Gingerbread Bash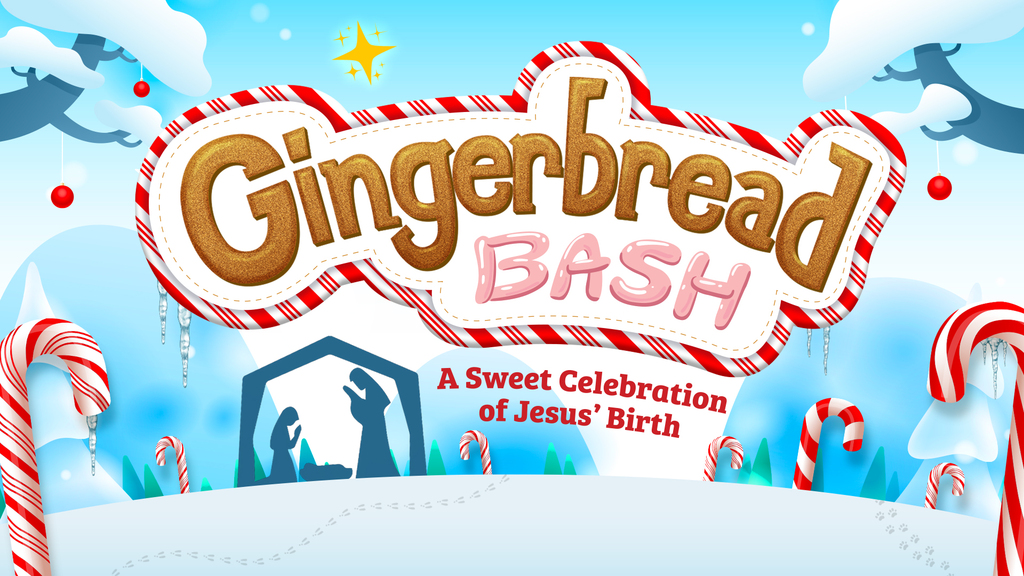 Sunday, December 3, 2023

2:00pm - 4:00pm

West Campus
About
Family and Friends are invited to our 2nd annual Gingerbread Bash!
Dec 3rd, 2pm West Campus. 
This is a fun experience designed for the whole family! We will  build a gingerbread nativity while celebrating the birth of Jesus. More than that, you'll hear the Christmas story, sing songs, eat cookies and play games.  It's truly a sweet way for your family and friends to celebrate the birth of Jesus! 

This is a free event and a great time to invite friends. 
Location
West Campus 867 Highway 40 66049
Info This event has now passed.